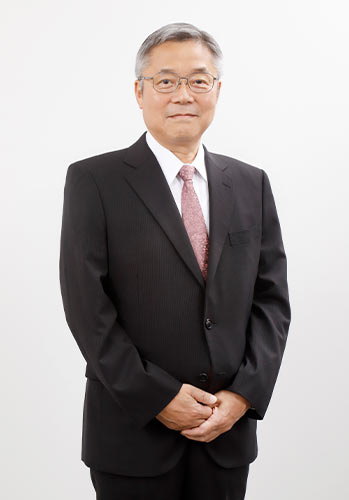 In recent years, the business circumstances surrounding us has changed dramatically in various situations.
We, the Nippon Steel Coated Sheet Corporation Group, have been seeking how to change ourselves in response to those changes.

In order to respond to such changes promptly and properly, we will carry out various reforms, large and small, and we will continue to grow constantly. These developments will come from business activity reforms such as further stabilization and improvement of production, the expansion of strategic products, safety management and compliance.

In addition, based on the management vision and corporate philosophy and in the field of the manufacturing and sales of steel sheets/panels/formed steel sheets, we will become a value creation company that delivers value added benefits to customers and society, and serves peace of mind and comfort to people's lives through all of the employees who make large efforts in their work.

Thank you for your continued support.
Atsushi Iijima
President and Representative Director